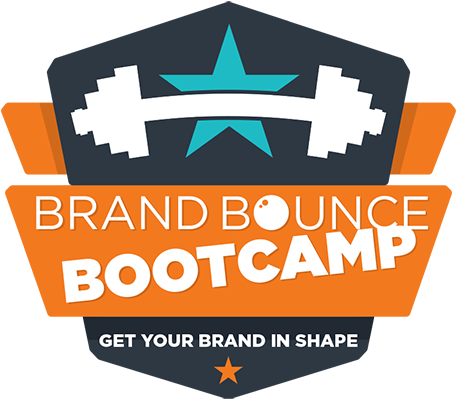 17 Non-Traditional Exercises to Get Your Brand in Shape
ACCESS BRAND BOUNCE BOOTCAMP
The downloadable solution to strengthen your brand and create marketing messages that work!
Gain a clear understanding of your brand and your audience. Then, learn to put it into words and develop marketing messages that people WANT to listen to.



Brand "Personal Trainer" Videos from the Creators of Brand Bounce Bootcamp

Easy Exercises that Strengthen Your Brand and Marketing Messages

A Platform You Can Experience from Your Kitchen, Coffee Shop, Conference Room… Anywhere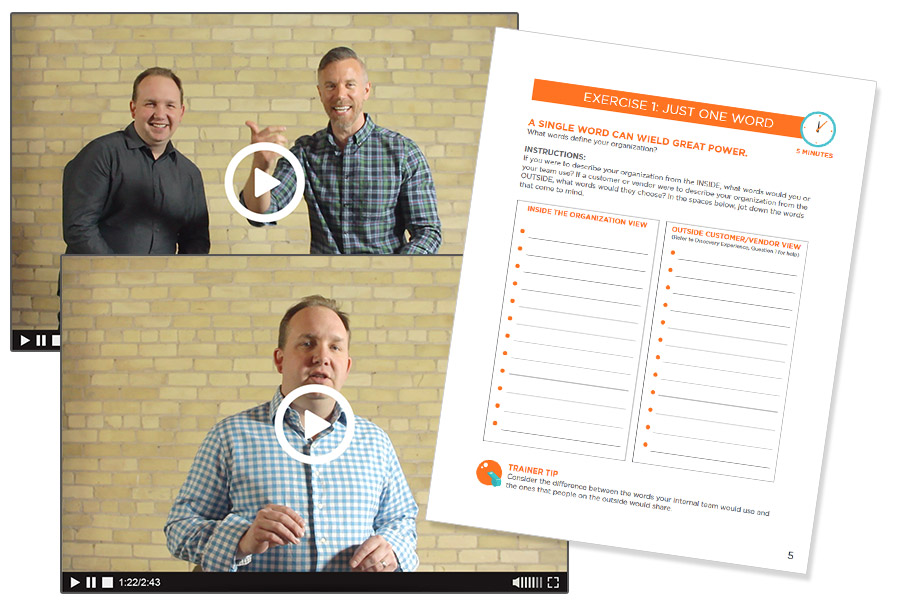 You are just clicks away
from experiencing
Brand Bounce Bootcamp!
Simply fill out the form below and we'll send you instant access.